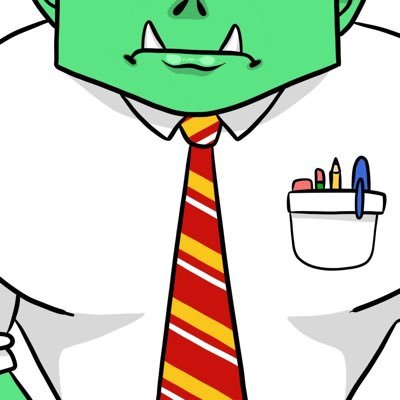 A BRAND NEW SEASON! 
The city of Baldur's Gate now many days behind them, the party arrive in Daggerford, their future together more uncertain than ever before. But even here, threats from the past rear their head... 
Starring Diani Gatenby Davies (Orianna), Jessica Moore (Scarlett), Kathryn King (Terra), Mbili Munthali (Dalofarr Oakstone) and Michael Heap (Xenie), with Edward Spence as the Dungeon Manager. 
Watch episodes a week early on Twitch, on YouTube, and support our campaign by joining our Patreon! 
Music © Peter Flint | Sound Effects © Sword Coast Soundscapes