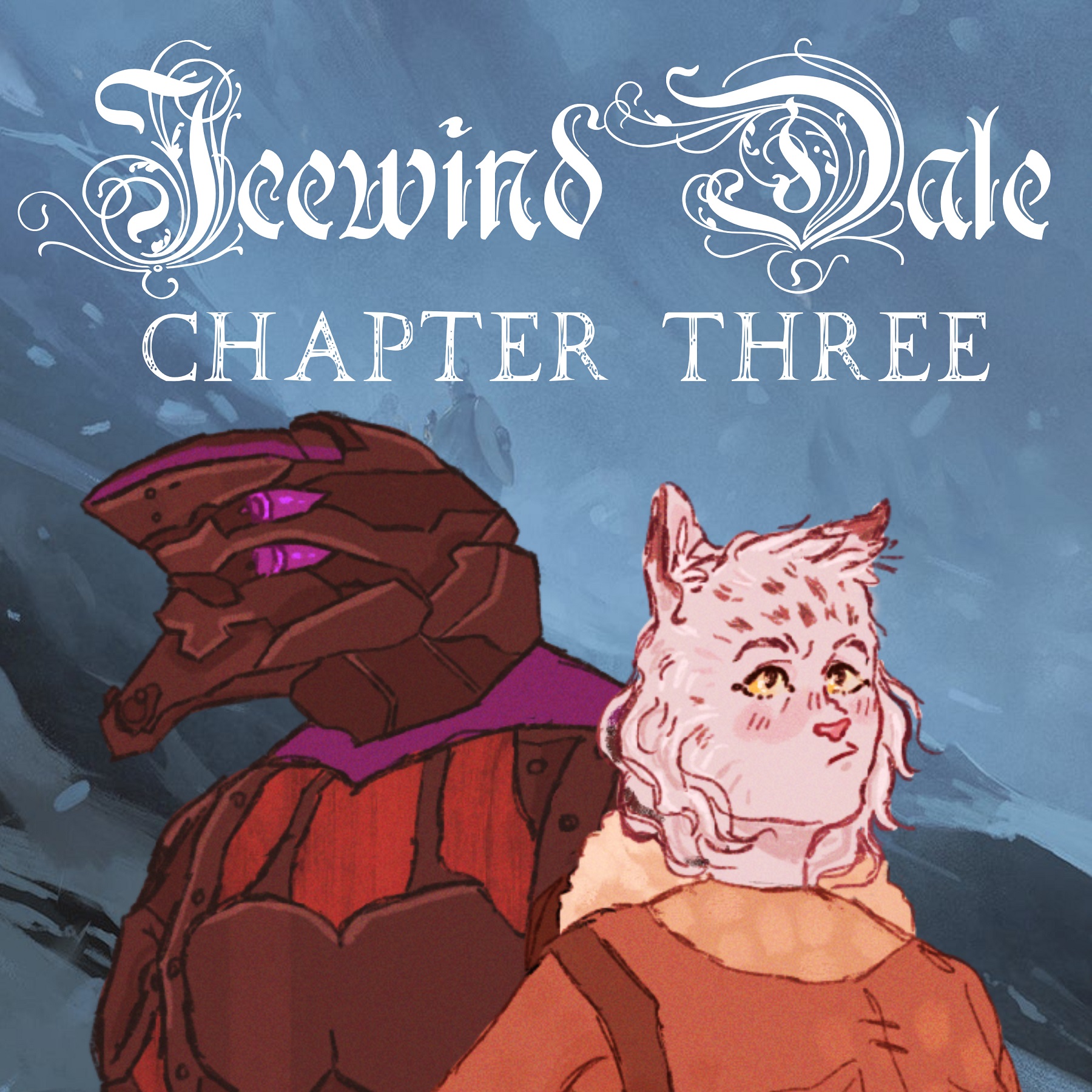 The final episode of a brand new three-part campaign!
Angstrom Peak beckons; there is no turning back. Will Icewind Dale serve as the group's grave... or something worse? Everything comes to an end in this chilling finale.
CW: Body Horror
Starring Diani Gatenby Davies (Rianve), Jessica Moore (Page), Kathryn King (La'ana Freeman), Mbili Munthali (Gyre) and Michael Heap (Ognan), with Edward Spence as the Dungeon Manager.
Watch episodes early on YouTube, and support our campaign by joining our Patreon!
Music © Peter Flint | Sound Effects © Sword Coast Soundscapes